You'd be hard-pressed to find a driver in Portland that doesn't want the benefits of a great car. Finding one that would prefer to skip the dealership visit to get it? That might be an easier order!
The team at Ira Jack Chevrolet understands and respects that. That's why we've developed a set of Fast Track tools that let our South Portland and Dover, NH drivers handle their shopping from home.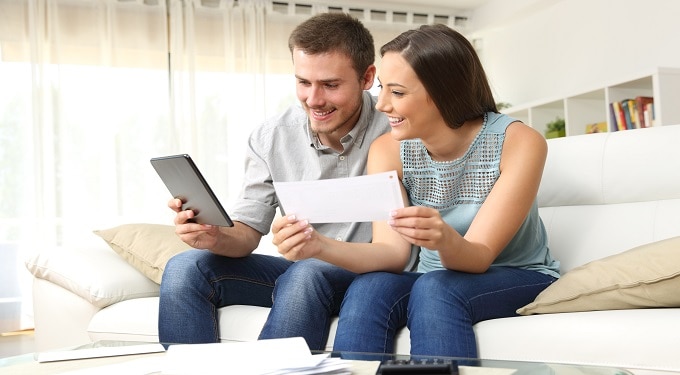 Follow Our Fast Track all to Your New Chevy Car
When you visit our dealership's website, you'll find a selection of Fast Track tools designed to transform our dealer experience into a home shopping one. Our Fast Track process can broken down into five easy steps:
1. Choose your new car - Find a new or used model in our online inventory listings.
2. Get a trade estimate for your current vehicle - We can set you up with an accurate trade value estimate for your current vehicle online.
3. Figure out your payment - We provide online tools that make it easy to explore payment options. You can design a payment and deal that works for your budget.
4. Apply for financing - Our online finance application makes it easy to apply for a loan or lease. We'll use a secure connection to collect your information and get you approved!
Schedule pickup or a delivery - Once you've bought your car, you can visit us to pick it up. Alternatively, our Fast Track options include home vehicle deliveries. We'll bring your new Chevrolet right to your doorstep.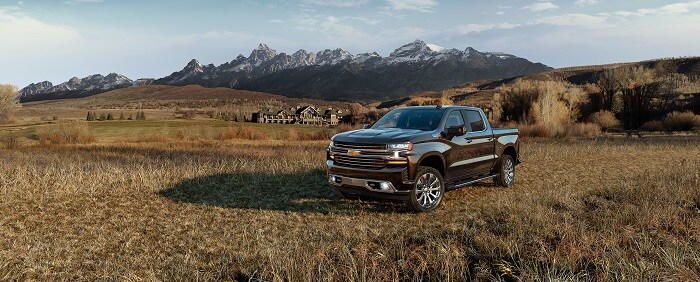 Learn More About Our Fast Track Options Today
Are you a Portsmouth, NH or Scarborough customers interested in learning more about the Fast Track options at Ira Jack Chevrolet? Contact our dealership in Saco, ME. We'd be happy to answer your questions and tell you more about all the ways we'll make your shopping experience a better one.