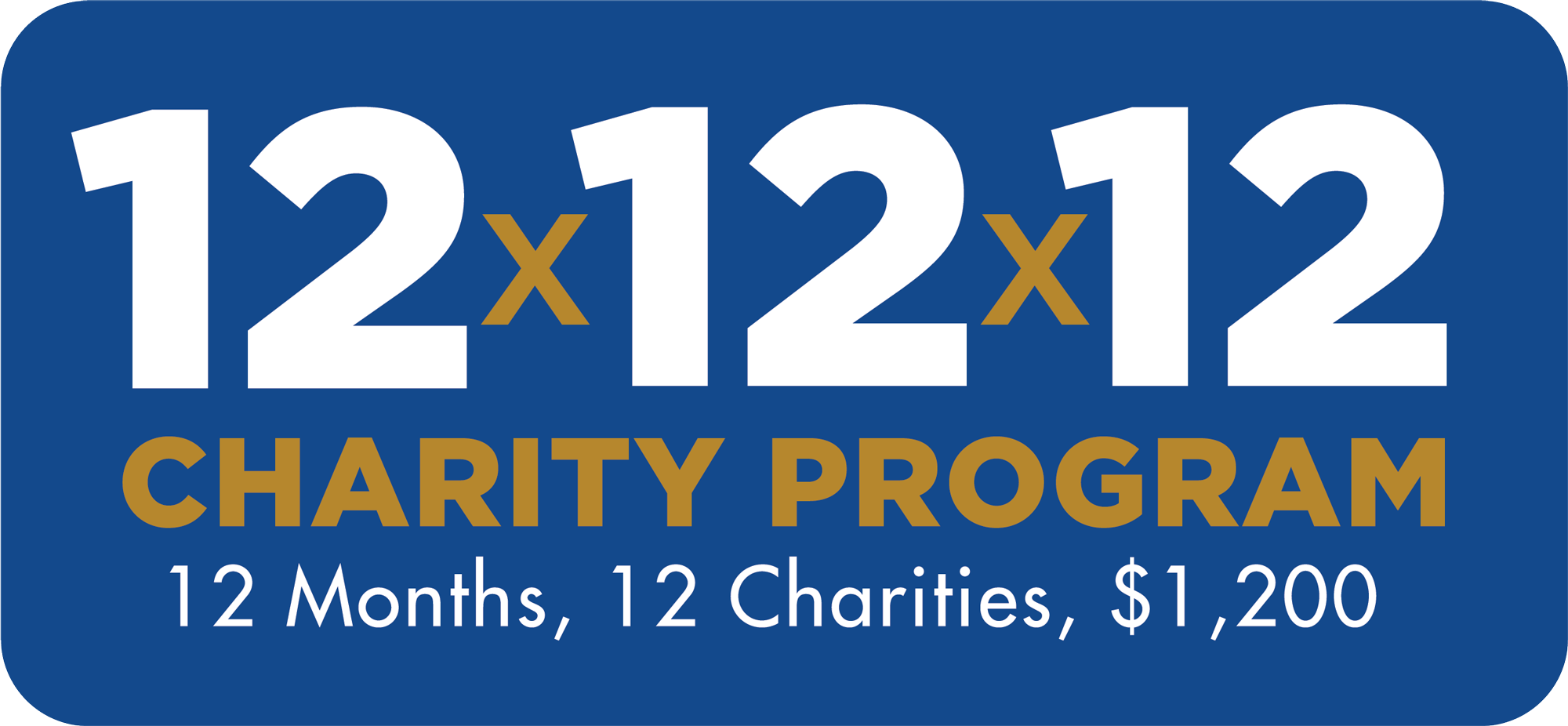 Jack Chevrolet's Charity Program
Do You Know Jack?
Then you know our goal at Jack Chevrolet is to continue supporting local charities and businesses right here in the area.

Our focus on better serving the community has led to the announcement of our 12 Months, 12 Charities, $1,200 Program!

Check out how it works and how you can pitch in and help strengthen our efforts!
Sincerely,
Mike Gibel
General Manager/Co-Owner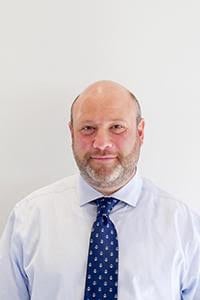 HOW IT WORKS
Each month, Jack Chevrolet will donate $1,200 to a local charity in the area to help give back to our community.
But that's not all! We want to hear from you and find out what charities hold a special place in your heart. If you have a charity or organization that you think would be a great fit, please fill out the form below and let us know.
April
During the month of April, Jack Chevrolet is honored to support the Campfire Institute Inc. The Campfire Institute creates memorable outdoor adventures that demystify nature and ignite transformative - and joyous - personal growth. The Campfire Institute envisions a world in which the outdoors are accessible to everyone; in which no one is intimidated by nature!
To help or donate, please visit: https://www.campfireinstitute.org/donate
March
During the month of March, Jack Chevrolet is honored to donate $1,200 to the Animal Welfare Society of Kennebunk, ME. The Animal Welfare Society exists to serve as the safety net for lost and homeless pets and to provide access to affordable services and resources necessary for long term well-being, so pets and their families stay together and thrive.

To learn more or to donate please visit https://animalwelfaresociety.org/give/
Jack Chevrolet

884 Portland Road
Saco, ME 04072