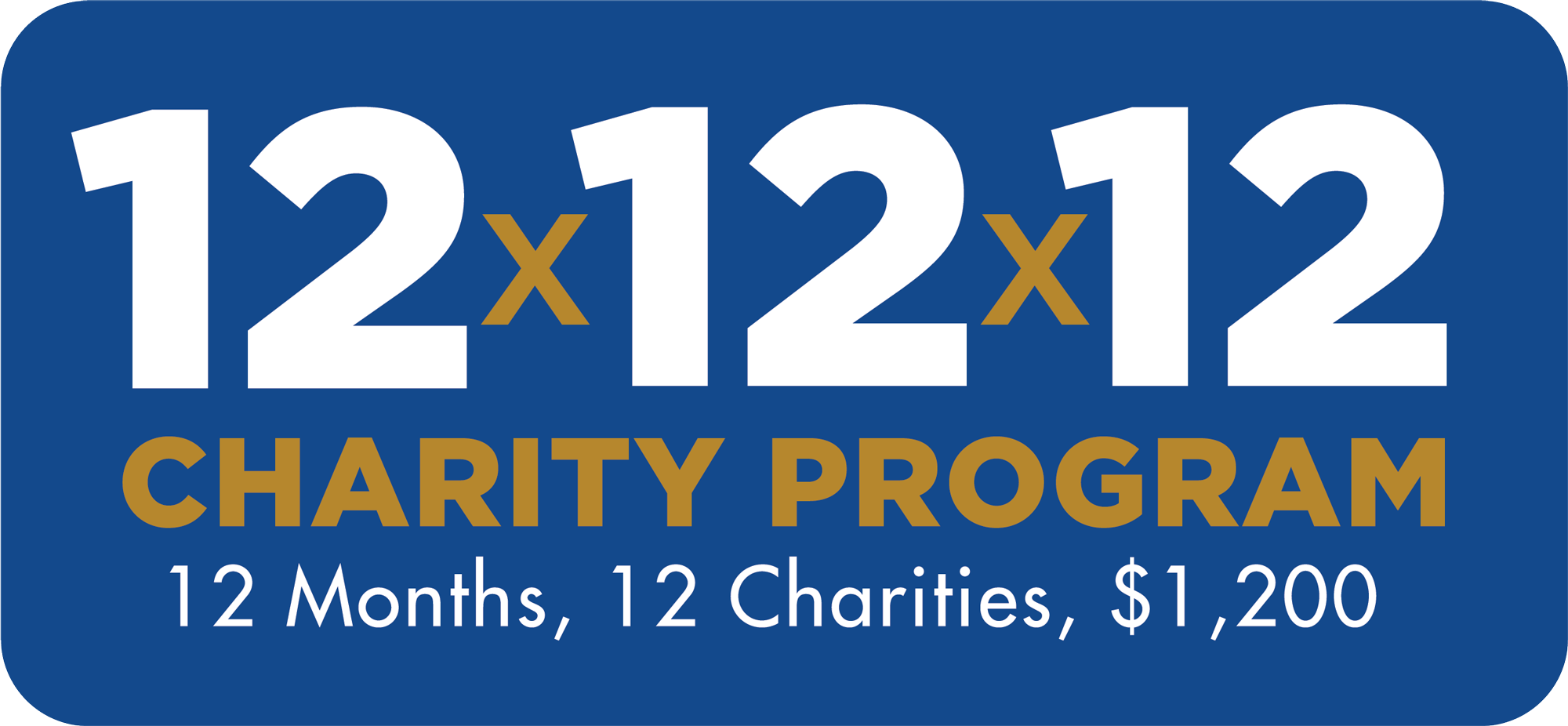 Jack Chevrolet's Charity Program
Do You Know Jack?
Then you know our goal at Jack Chevrolet is to continue supporting local charities and businesses right here in the area.

Our focus on better serving the community has led to the announcement of our 12 Months, 12 Charities, $1,200 Program!

Check out how it works and how you can pitch in and help strengthen our efforts!
Sincerely,
Mike Gibel
General Manager/Co-Owner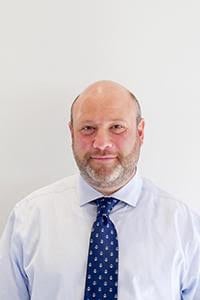 September
This month, we are proud to support K9s on The Front Line. Their mission is to provide veterans with PTSD with Service K9s. These K9s provide purpose and hope to these veterans. Every single day 22 families in the US lose a military veteran, linked directly to PTSD.  At the same time, more than a million shelter dogs are euthanized annually. K9s on The Front Line's program saves such dogs, and they in turn save their veteran recipients; both having their second chance at life with more meaning, hope, purpose and partnership than ever.
Find out how you can help by visiting: https://k9sonthefrontline.org/
August
This month, we are proud to support Yuls Foundation for Foster Youth. Their mission is to inspire hope and enthusiasm in Foster Youth communities by providing financial support through charitable grants and offering valuable mentoring opportunities. Their goal is to become the nation's leading foundation for Foster Youth ages 14-21 that offers support through grants and the largest network of providers.  They hope to build a strong community of people actively demonstrating compassion and understanding through generous donations and volunteering.
Find out how you can help by visiting: https://www.yulsfoundation.org/
July
This month, we were proud to support Habitat for Humanity York County! Habitat for Humanity York County was founded in 1985 by Miles Freeman and a small group of dedicated individuals. Since that time, they have completed 31 homes in York County for hard-working people in need of decent, affordable housing.
Find out how you can help by visiting: https://www.habitatyorkcounty.org/
June
River Tree Arts is a non-profit organization whose mission is to bring the joy and benefits of music, theater, dance, and visual art to everyone in our community, regardless of age, income, or prior experience. They believe the arts are crucial to the process of building community and, therefore, help foster opportunities for people to come together to create, learn, and celebrate.
To help or donate, please visit: https://rivertreearts.org/donate/
May
The Saco Food Pantry provides food for local Mainers in need through short-term and intermittent help, and long-term help for those experiencing continued difficulties. It is run by a volunteer staff which includes a Board of Directors. It currently provides food for over 8,000 people a year, more than 96,000 individual meals!
To help or donate, please visit: https://www.sacofoodpantry.org/
April
During the month of April, Jack Chevrolet is honored to support the Campfire Institute Inc. The Campfire Institute creates memorable outdoor adventures that demystify nature and ignite transformative - and joyous - personal growth. The Campfire Institute envisions a world in which the outdoors are accessible to everyone; in which no one is intimidated by nature!
To help or donate, please visit: https://www.sacofoodpantry.org/
March
During the month of March, Jack Chevrolet is honored to donate $1,200 to the Animal Welfare Society of Kennebunk, ME. The Animal Welfare Society exists to serve as the safety net for lost and homeless pets and to provide access to affordable services and resources necessary for long term well-being, so pets and their families stay together and thrive.

To learn more or to donate please visit https://animalwelfaresociety.org/give/