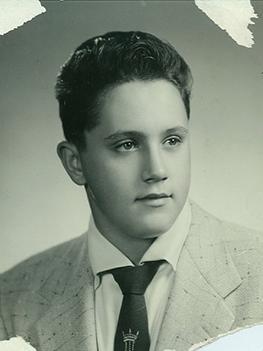 The ownership of Jack Chevrolet, conveniently located in Saco, Maine, has a rich history of serving customers and the community.
Founded by longtime New England automotive dealer and resident David Rosenberg, Jack Chevrolet opened its doors in 2019 and was dedicated to his father, the late local automotive legend, Ira Jack Rosenberg.
The Ira Jack Rosenberg Way of Doing Business you've come to know and love in Saco dates all the way back to 1958, when a young Ira Rosenberg began his career in the car business by changing tires at Porter Chevrolet. It was there, after serving in the Navy, that Ira would work his way up to salesperson. "The first car I sold, I knew it was for me," he said.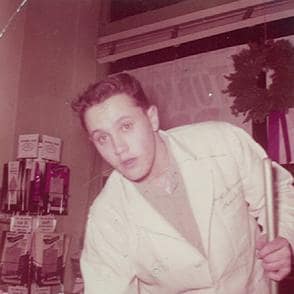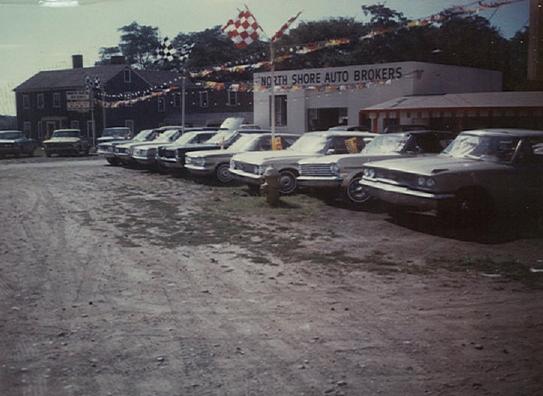 Ira's legend continued to grow when he took a job a Sea Crest Cadillac in 1962. As the story goes, Ira was fired after 31 days for not being able to a sell car. Understanding he had to provide for his family, the always personable Ira convinced his boss to give him another chance. A month later, Ira became the top salesperson at the store-a title he proudly held for five-consecutive years!
Sea Crest Cadillac also became the place where Ira would introduce his young son David Rosenberg to the automotive industry. "On Sundays, when the dealership was closed, my Dad would sometimes bring me there. He'd be handing out business cards to people walking around the lot," David mentioned.
That tireless work ethic and constant need to help customers reached a turning point when Ira took his final paycheck from Sea Crest and opened up his own used car business in Salem, Massachusetts in 1969. He called it North Shore Auto Brokers.
David's love of the business grew while Ira ran Northshore. "I just remember hanging out there as a young kid, and I really liked it because it was the best way I got to spend real time with my father. It got so that the smell of the garage with the oil and everything was comforting," David expressed.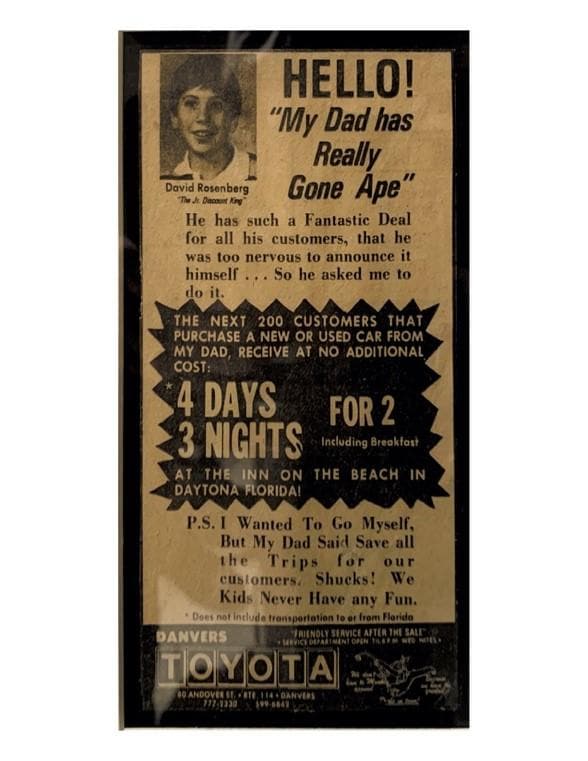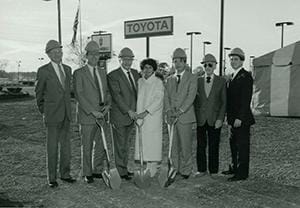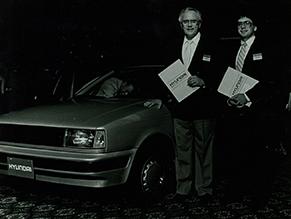 In 1975, Ira's vision expanded. He heard about a local Toyota dealership in trouble in Danvers, Massachusetts. Ira, without any fear, walked into the showroom and masterfully negotiated a deal that allowed the former owner to walk out debt-free while Ira became the dealer principle. He changed the name to Ira Toyota, the first dealership in the soon-to-expand group of eponymous dealerships still known today as the Ira Motor Group, a brand made famous for great deals and even better customer service.
 This time period was also pivotal for David. He continued his education in the car business, working as a lot boy where he swept up, took out the trash and even cleaned the bathrooms. "As I got older, I got more jobs with responsibility," David discussed.
By the 1980s, the Ira Motor Group had expanded to nine dealerships throughout New England. As their footprint grew, Ira always made sure to do right by the communities he served and to make sure customers were always treated fairly.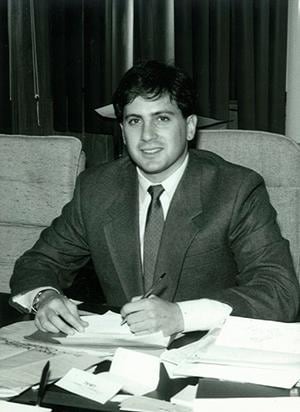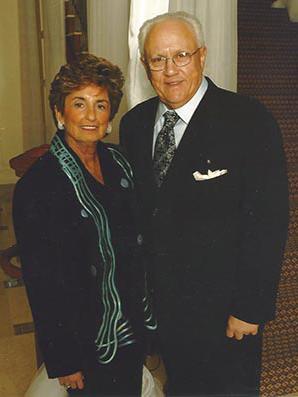 In late 1990, David returned to the family business after securing his MBA. He used his education to help grow the business throughout the decade, all while growing his own family at home. In 1999, because of his confidence in David, Ira decided to retire in order to spend quality time with his wonderful wife and longtime advisor, Judy.
A year later, Ira Motor Group was sold to a public automotive company. David would stay on to run the empire he and his dad had built over the years.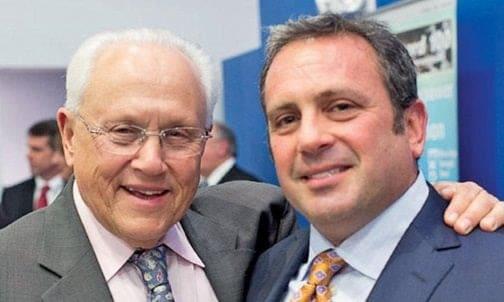 In 2006, tired of being, well, retired, Ira made his big comeback! Alongside his son, they opened three dealerships in Maine, located in Saco and nearby Scarborough. David served as the investor while Ira was deemed "Captain of the Ship!" "I loved meeting people and being out on the floor," Ira would go on to say.
The father and son duo would once again achieve great success, adding 30 dealerships in New England by the end of 2007.
Ten years later, in 2017, Ira retired once again to be with Judy and their eight wonderful grandchildren. He also spent time perfecting his artistic ability and, of course, volunteering in the local community. But retirement did not last long. Sadly, Ira passed away in March of 2019 at the age of 82 years.
At Jack Chevrolet, David is committed to continuing his father's legacy creating customer advocates, treating his employees like family members, and supporting the community. All new and pre-owned sales and service customers can expect to receive the best prices backed by credible third-party sources with unparalleled customer service. And as we like to say, The Ira Jack Rosenberg Way of Doing Business in Maine is back!