Winter's almost here, and while it's nice to think about snow and hot cocoa, it's important to remember the harsher parts of the season. That's especially true when it comes to your time on the road.
If you're looking for someone to help with your car's winter maintenance, contact the service team at Ira Jack Chevrolet. Our onsite service center can help you access winter essentials like snow tires and more.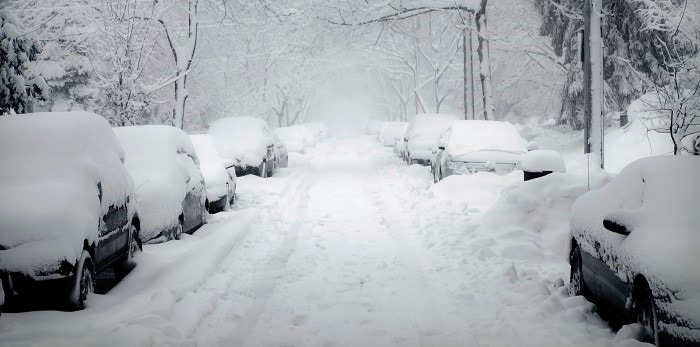 Find Your Winter Service Help at Our Saco, ME Service Center
When the temperatures start to dip and winter arrives, there are several things Portsmouth, NH drivers can do to prepare.
Invest in a set of snow tires. If you do just one thing to prepare your vehicle for winter, installing snow tires should be it. Snow tires provide extra traction you don't get with alternatives like all-seasons. This can make all the difference when the roads get slick.
Check your brakes. Your brakes are essential year-round, but even more so in winter. A quick inspection can ensure they're in working order, so you can drive with more peace of mind.
Check your battery. The last thing you want when it's time to drive home from work on a cold winter evening is a dead battery. Our service experts can test your battery and make sure everything's working as it should be.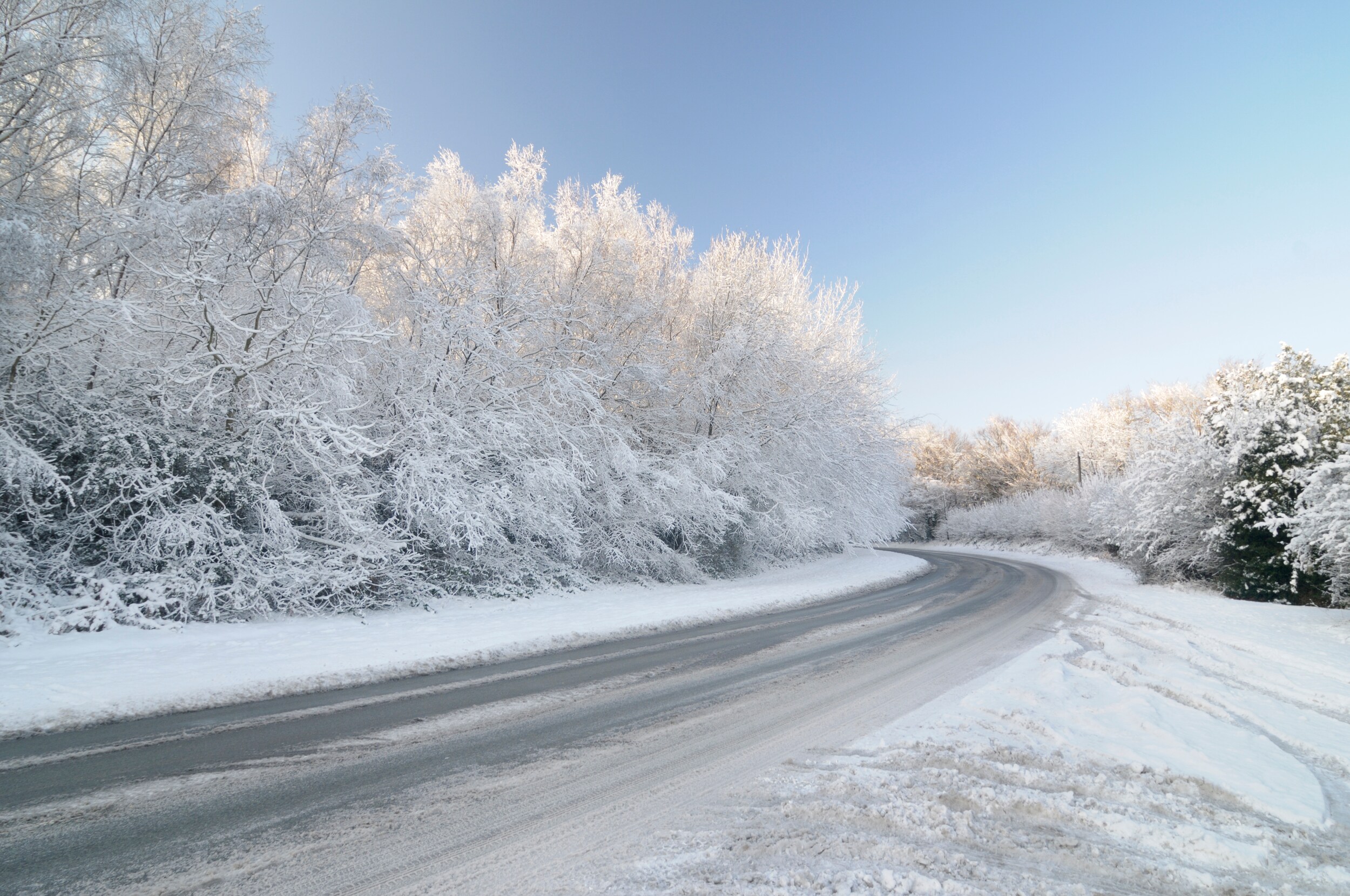 You Can Depend on a Chevy for Your Scarborough Winter Driving
What if you feel like maintenance isn't enough? A new Chevrolet might do the trick instead. Ira Jack Chevrolet has new inventory options, including all-wheel-drive models like the Chevrolet Equinox, Silverado 1500, Chevy Blazer, and Chevrolet Trax.
We can help you schedule a service visit or arrange a test drive. We work with drivers in Portland, Dover, NH, and more, and we'd love the chance to work with you too.