You have a car you don't want, and you're not sure where you should take it. The team at Ira Jack Chevrolet can help.
We're always looking to expand our used inventory, and we'll offer you a fair price for your pre-owned vehicle.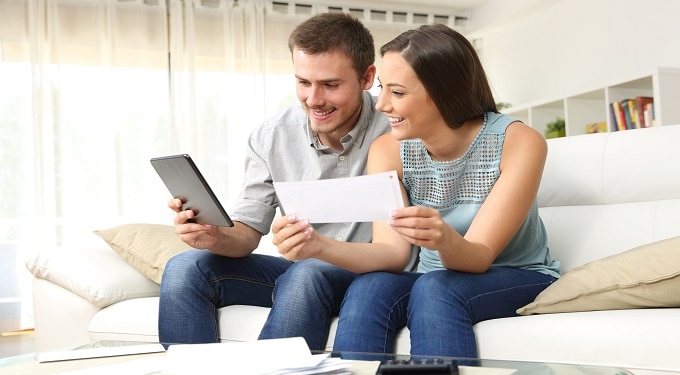 Get a Value Estimate and Turn it Into Cash
The first step in selling your vehicle? Finding out how much it's worth! Ira Jack Chevrolet makes that easy! We offer an online trade value tool powered by Kelley Blue Book.
All you need to do is fill in some blanks. Tell us about your vehicle's make and model. Enter your VIN, your license plate, and submit! Our system will use those details to look up your car and produce a value estimate that's worth real cash!
Once you've received your estimate, you can choose to sell us your car and take the money or apply your vehicle's trade value toward the purchase of another car. Countless customers from Portland to Dover, NH have done exactly that. Your current car, in fact, can be one of the most valuable assets you have when you're shopping for something new.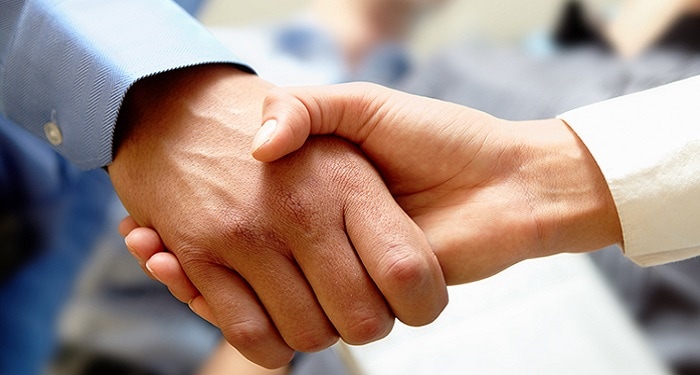 Customer Service That Makes the Process Painless
We offer our South Portland and Portsmouth, NH customers more than easy-to-use tools, of course. The team at Ira Jack Chevrolet prides itself on offering some of the best customer service you'll find in the Scarborough, ME area and more.
We'll go the extra mile to make sure you feel satisfied with your vehicle sale. If you have questions? We'll answer them. If you have concerns? We'll address them. And if you decide you don't want to sell your car? No worries!
Our number one goal is to serve your needs, whatever they might be.