Ira Jack Chevrolet is home to some of the best cars, SUVs, and trucks available for the roads of Portland and Dover, NH. Even the best new models need a tune-up every now and then, though. That's another thing our team can help you with!
Based in Saco, ME, our dealership's onsite service center offers vehicle maintenance solutions for drivers in South Portland and more.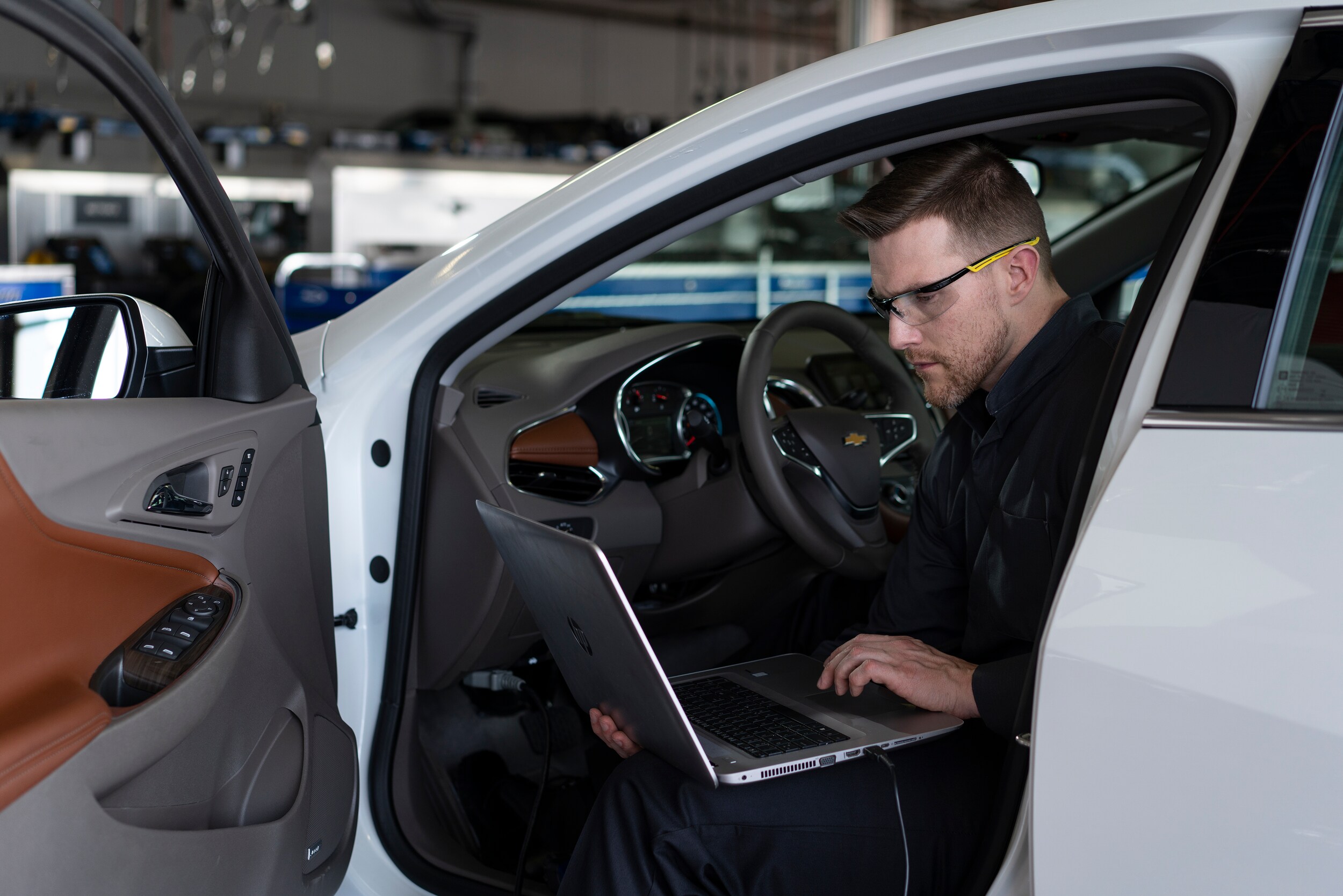 Professional Service Options for Drivers In Portsmouth, NH
When you visit Ira Jack Chevrolet, you'll find a professional service center staffed by certified maintenance technicians. Our service center professionals enjoy access to professional-level tools, as well as a supply of OEM parts straight from our Chevy manufacturers.
These resources help them perform a range of essential vehicle services. These include:
Oil Changes
Tire Installations/Rotations
Wheel Alignment
Brake & Battery Inspections
Battery Replacements & Brake Repairs
Fluid Flushes
And More!
For all your vehicle needs and more, our team of service experts can help. It doesn't matter if you come to us looking for help with something simple or something more complex. You'll find our service team ready and waiting with the help you require.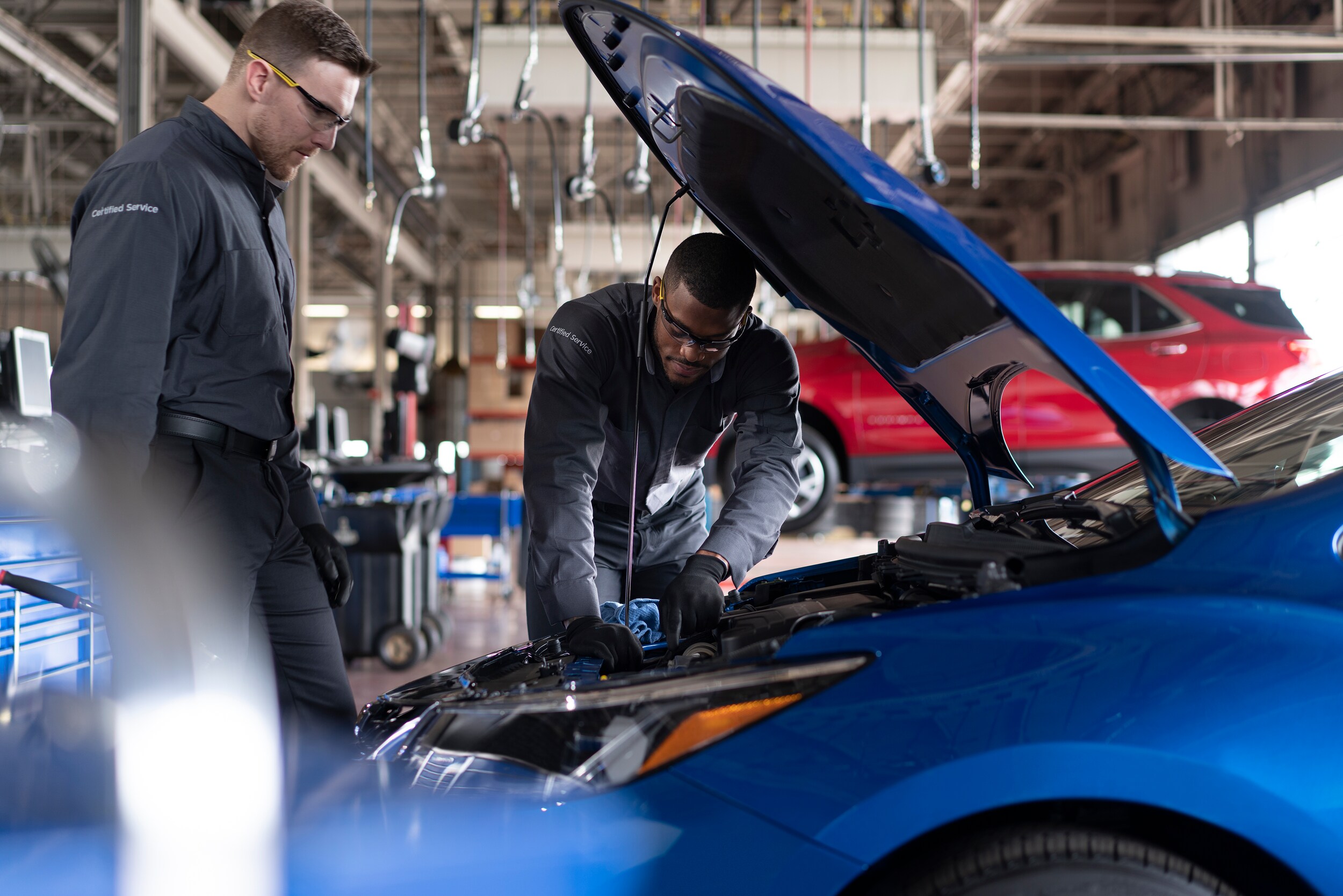 Schedule Your Service Appointment Online Today
Would you like to know more about everything the team at Ira Jack Chevrolet can do to help with your service needs? Contact us today at our Saco, ME dealership.
Or, better yet, schedule a maintenance appointment online via our website. We offer a digital scheduling tool that makes it easy for Scarborough, ME customers
to arrange appointments
that work with their schedules.
For all your vehicle service needs and more, reach out to Ira Jack Chevrolet. We'd love the opportunity to help you get back on the road with confidence.