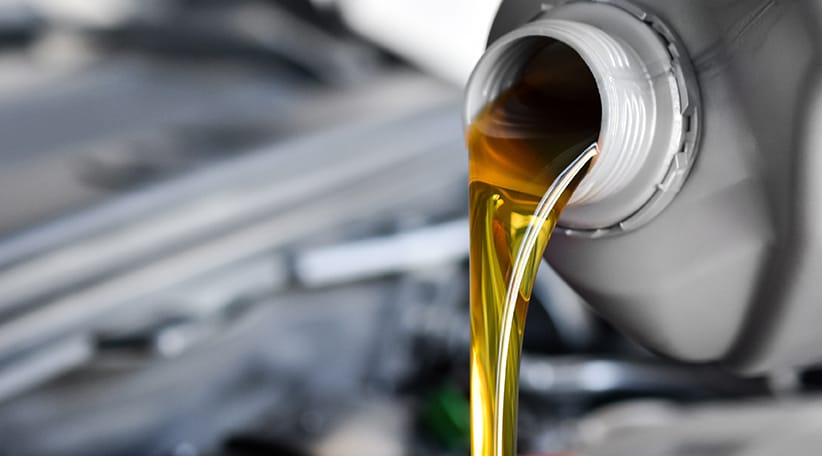 The Summer months are in full swing, and you're ready to take full advantage of everything they have to offer. Chief among your plans? A road trip to your favorite Summer destination!
You'll need a few things to get you there, though, the most important being a car that can handle the Summer heat. Don't sweat about it. Just bring it to the service team at Ira Jack Chevrolet. We can help you with your Summer service and help you save at the same time.
Seasonal Service Options to Prep Your Car for Road
What sorts of services should you consider for summertime in Portland and Dover, NH? There's a range of simple services our team can perform to help your vehicle thrive.
A few we'd recommend include common procedures like oil changes, tire rotations, wheel balancing, wheel alignments, and more. Have you considered topping off your vehicle's vital fluids? Because you should.
A series of small tune-ups can go a long way toward helping your vehicle give you its best all summer long. Our dealership's professional service team can help with all that and offer you valuable savings at the same time. Our current service specials can help you save anywhere from $50 to $125, depending on what deals you pursue.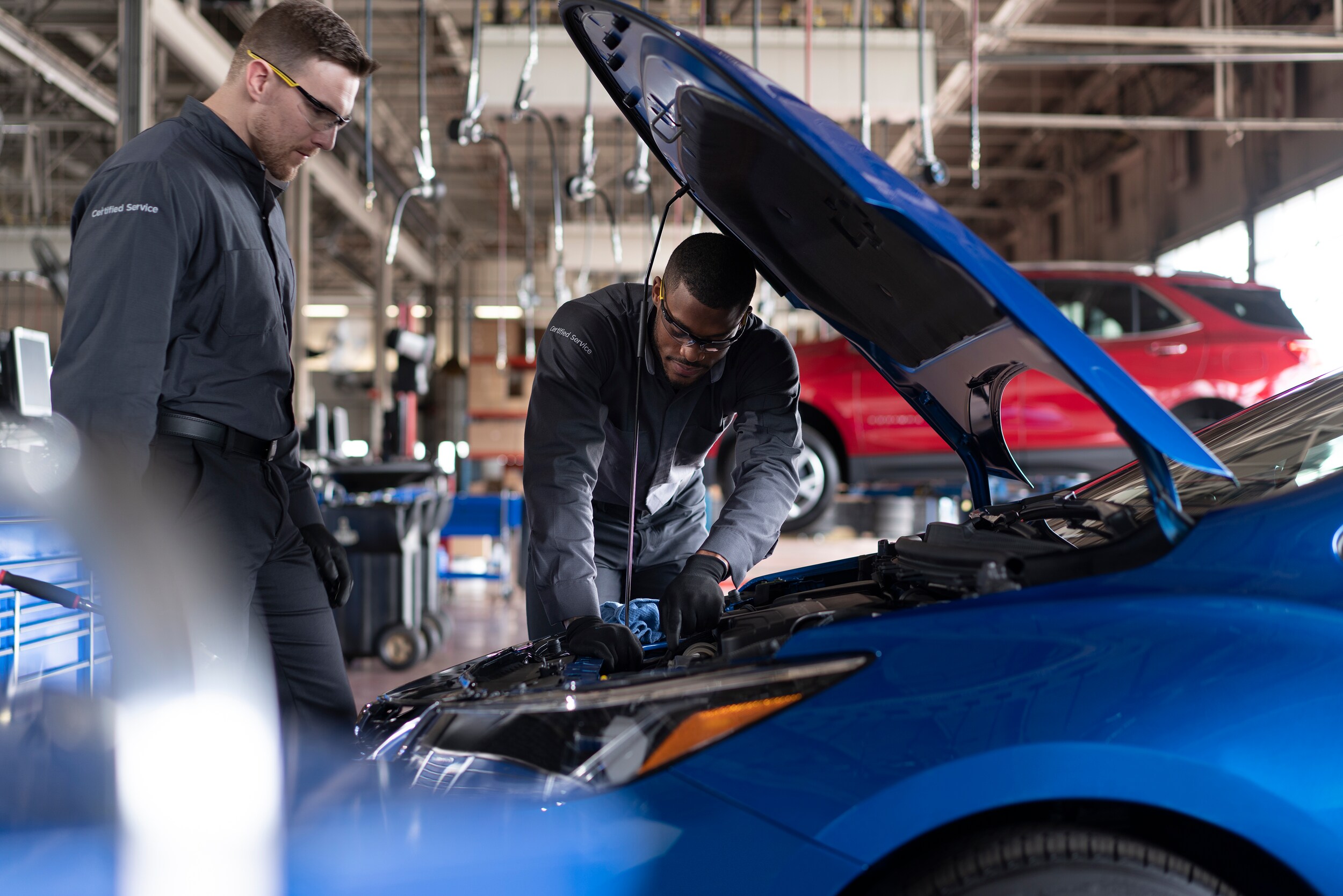 Schedule Your Summer Service at Ira Jack Chevrolet Today
Are you a driver from South Portland or Portsmouth, NH interested in a round of Summer service? Reach out to Ira Jack Chevrolet and let us know.
Our service team can answer any questions you have. We'll help you find a convenient time for an appointment and fill you in on our current specials.