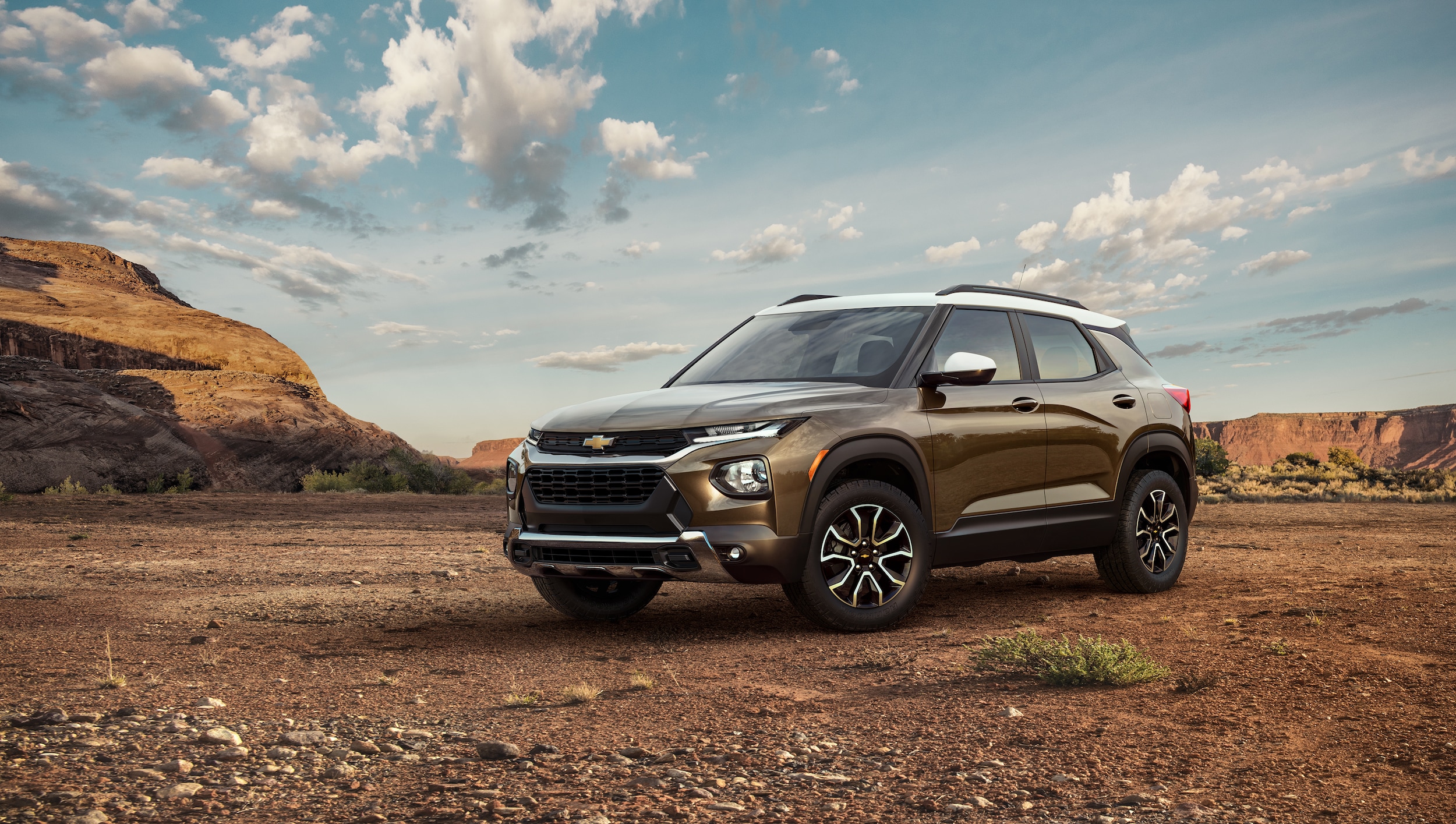 The 2021 Chevrolet Trailblazer is one of the best small SUVs you'll find on the roads of Portland, South Portland, and more.
We don't expect you to just take our word for it, though! We know that one of the best ways to showcase the value of a new car is by comparing it to its competitors! The team at Ira Jack Chevrolet can tell you more about the latest Trailblazer and how it stands up alongside its closest SUV peers.
How Does the 2021 Trailblazer Compare to the Ford EcoSport, Nissan Rogue Sport, and the Honda HR-V?
The subcompact SUV segment is a diverse place to shop. Brands like Nissan, Ford, and Honda all have rock-solid options available for Dover, NH drivers like you.
The Chevrolet Trailblazer? It just happens to offer a better experience than all of them. It's more affordable than something like the Honda HR-V with better engine options than something like the Ford EcoSport. And if you're looking for a rich feature suite? The Trailblazer trumps new models like the Nissan Rogue Sport.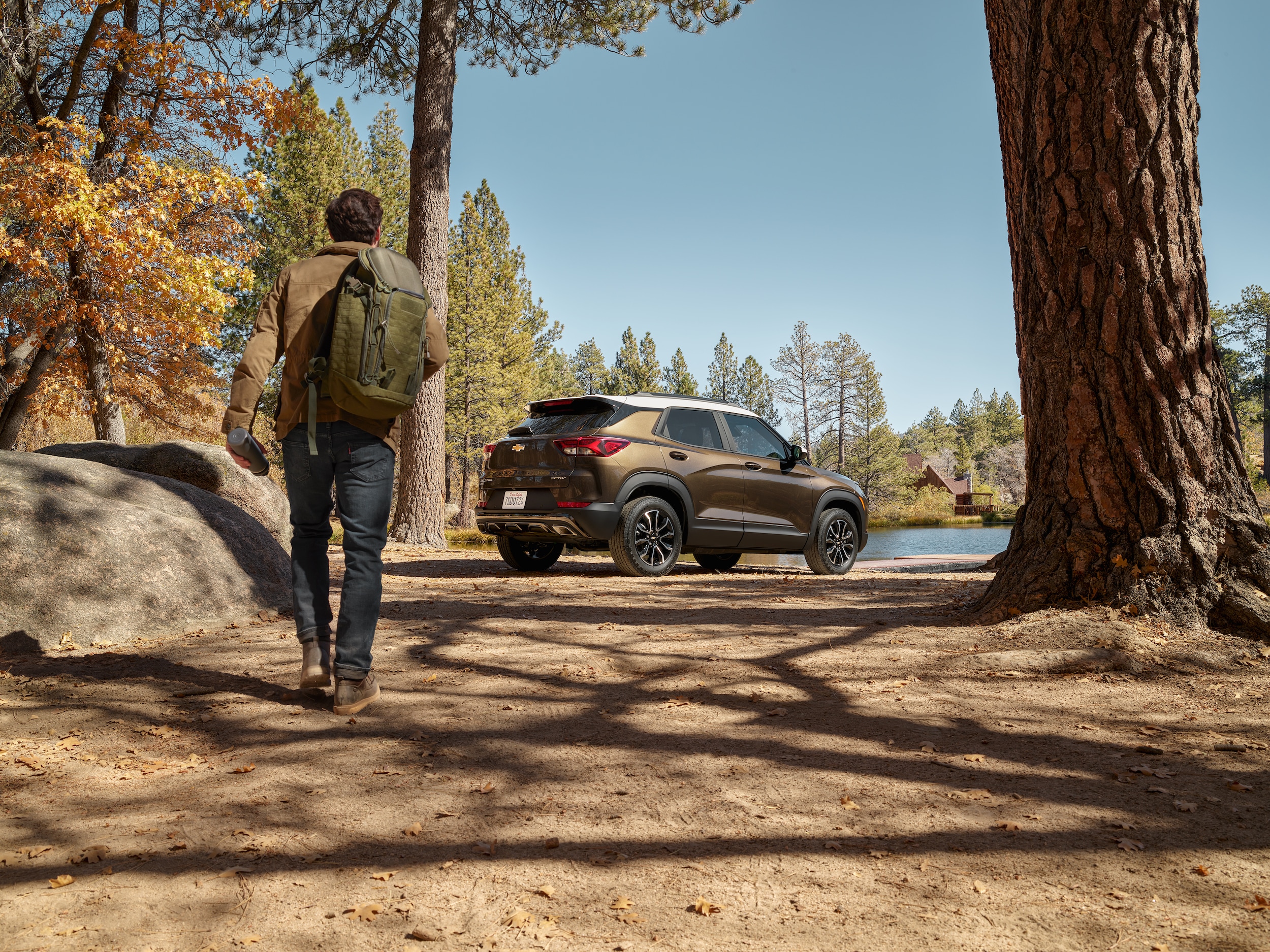 Schedule a Chevy Trailblazer Test Drive Today
Are you a Portsmouth, NH or Scarborough, ME driver interested in a new Chevy Trailblazer? Contact the team at Ira Jack Chevrolet today! Our Saco, ME dealership has more information about the Trailblazer available!
We also have a new Chevrolet inventory, complete with options for the 2021 Chevy Trailblazer and more. We'd love to set you up with a new model test drive. We can also talk to you about our current finance offers.
Don't hesitate! Reach out to the sales team at Ira Jack Chevrolet today! We'd relish the chance to chat and tell you why the 2021 Trailblazer's right for you!